Adult Program
Please Note: We are not running adult classes for the Fall 2019 term. To stay up to date on adult classes please join our mailing list by clicking the link below.
Experience a traditional ballet barre class in a fun, non-judgemental environment. This class is designed to mobilize and strengthen using techniques found in a ballet class. It also incorporates conditioning exercises used by dancers. No previous dance experience required.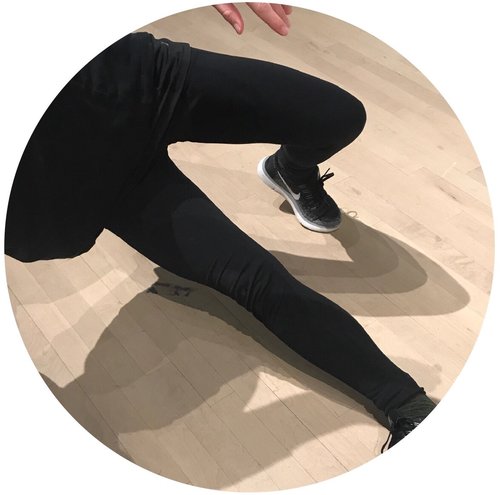 Experience a fun and energetic approach to hip hop. This class will focus on building cardio, strength and musicality in a supportive, non-judgmental environment.